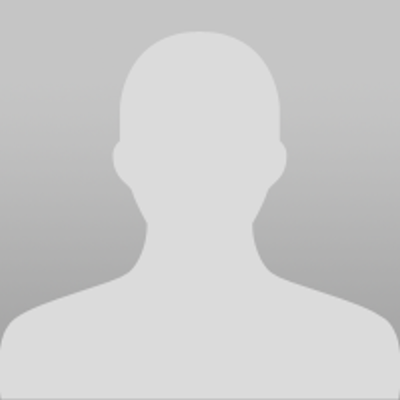 I found this site while searching for Email animations and I love the ones here. However - it would be nice to have instructions on how to download and use chosen images. Also, nobody seems to answer any queries on this page.
18 october 2014
Like
(

1

)
Reactions (

1

)

Hello Eileen,
When you want to save an image. You click withe your left mouse click on the image. The image is then shown to you at its real size. Then you click with right mouse click to save the image on your own computer.
If you want to use it simply copy and paste it where ever you want it.
In the right corner there are instructions for make your own profile and invite friends
Lots of succes Greetings from Mâry the Netherlands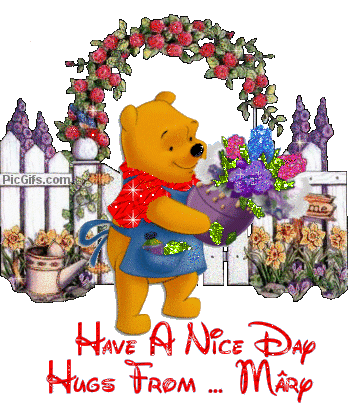 23 october 2014
Like (

0

)